Recycling Our Way to a

Clean Energy Future
Utility Recyclers International (URI) was established in 2010 with a simple mission: to help our clients responsibly recycle electric, water, and gas meters that become obsolete as a result of smart meter changeout programs. Since then, we've been expanding our services to recycle other materials like transformers, oil, cable, wire, modules with batteries, and other assets.

Start by requesting a quote, and URI will gather the appropriate information for pricing and a proposal.

Once the proposal is approved, we collect and transport the materials to a URI recycling plant.

All meters and components are recycled in accordance with state and federal laws. At completion, we issue a settlement report and Certificate of Recycling.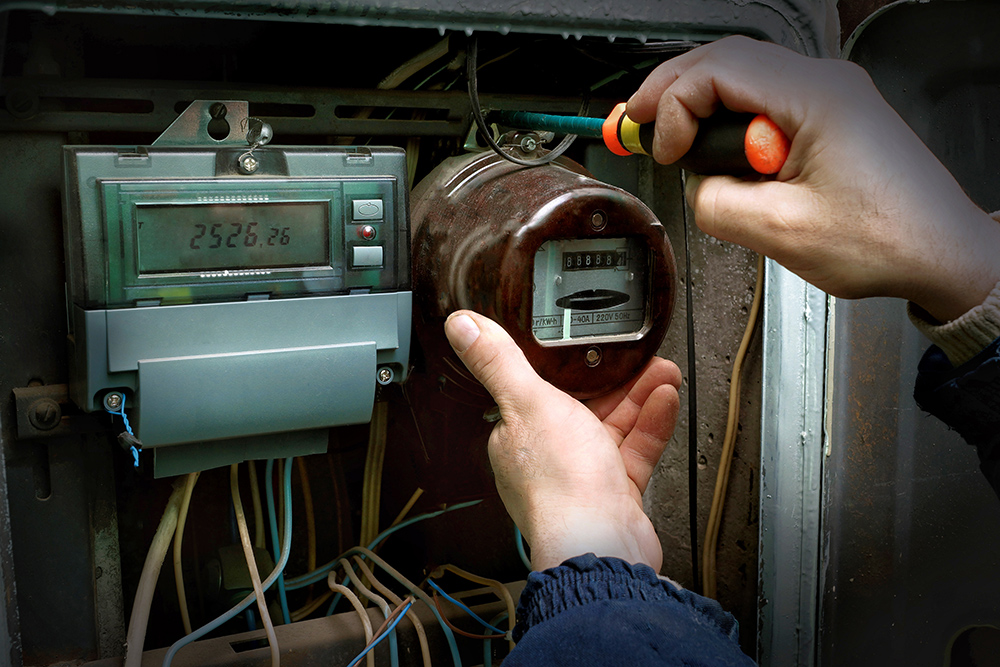 "When we had to change out our (electric) meters, recycling meter parts was a primary concern. Working with Utility Recyclers International gave us a cost-effective way to be stewards of our environment, schedule pickups, receive a little money back, and peace of mind!"
"Utility Recyclers ensures all my recycling and disposal projects run simple and seamless. If you are looking for reliable and dependable service, look no further."
". . . Utility Recyclers International has become like an extension of our own business. Exceptional service and communication. A true partnership, and a level of trust that is unmatched by anyone I have encountered in this sector of the business."
"When (a colleague) asked me if I could recommend a meter recycler, I told him I couldn't have done (our project) without you."
Have assets to recycle? Request a Quote